When we reimagined Ritchie Hill as an event venue, we wanted to do more than just restore a beautiful backdrop - we wanted to create indoor and outdoor spaces that our clients could make their own. To that end, you'll find open and airy rooms, porches, and landscapes that honor the home's history and are ready to be transformed into your vision.
We hear most often that our clients fall in love with the relaxed elegance of the venue; that it's stunning and formal, but feels like home at the same time. We think it's those two ingredients - elegance and warmth - that make events so special at Ritchie Hill.
Events on the Hill
Ideas and inspiration from a few recent events and photo shoots.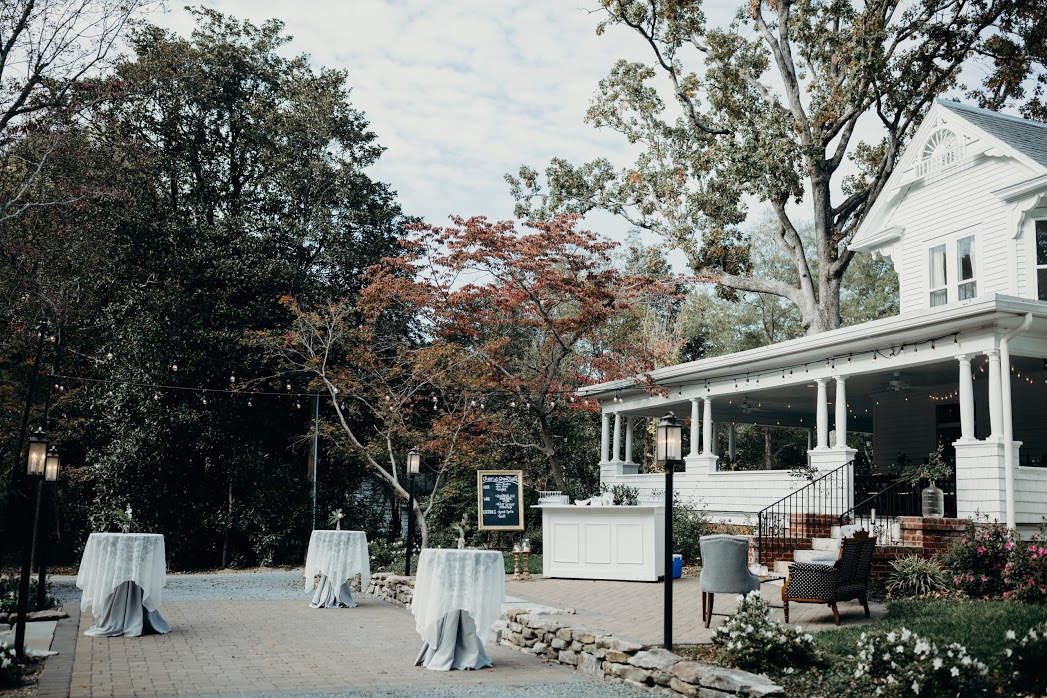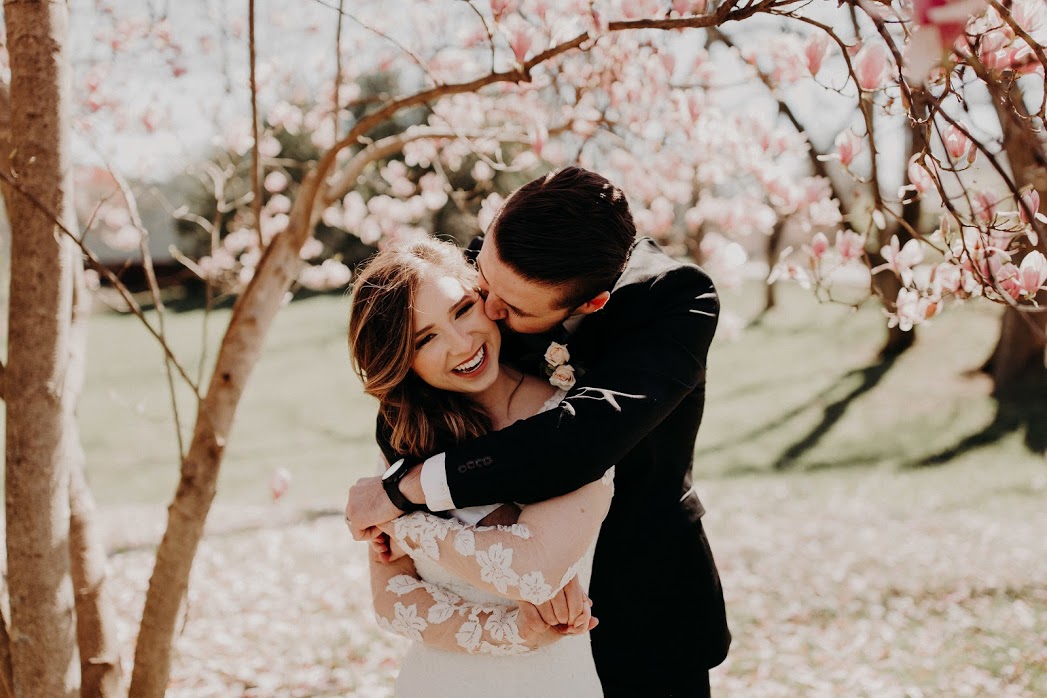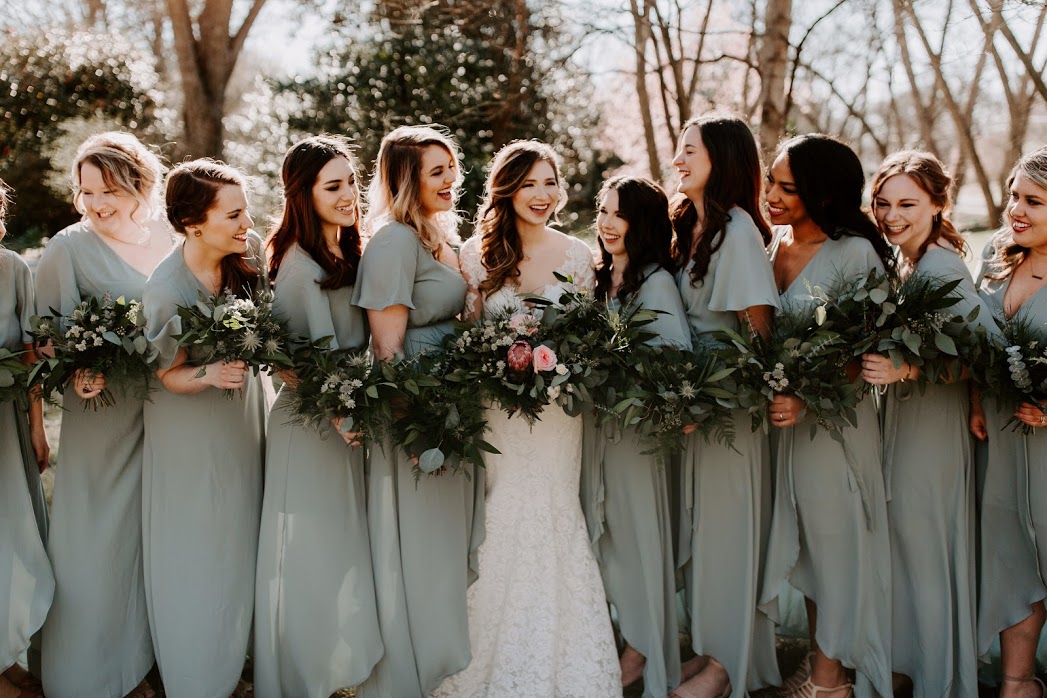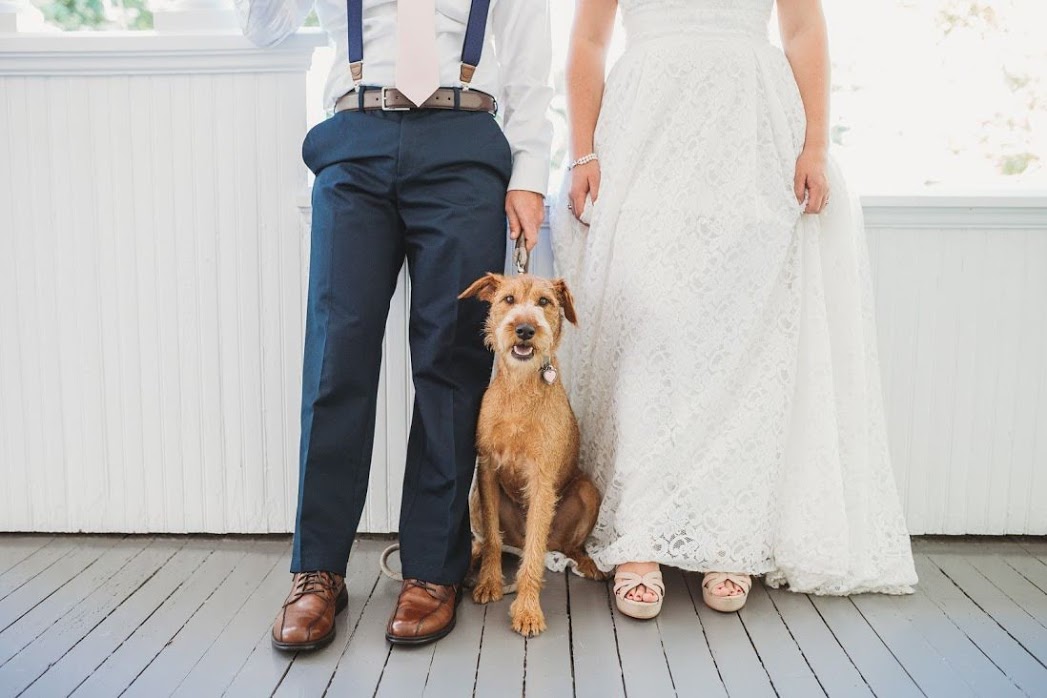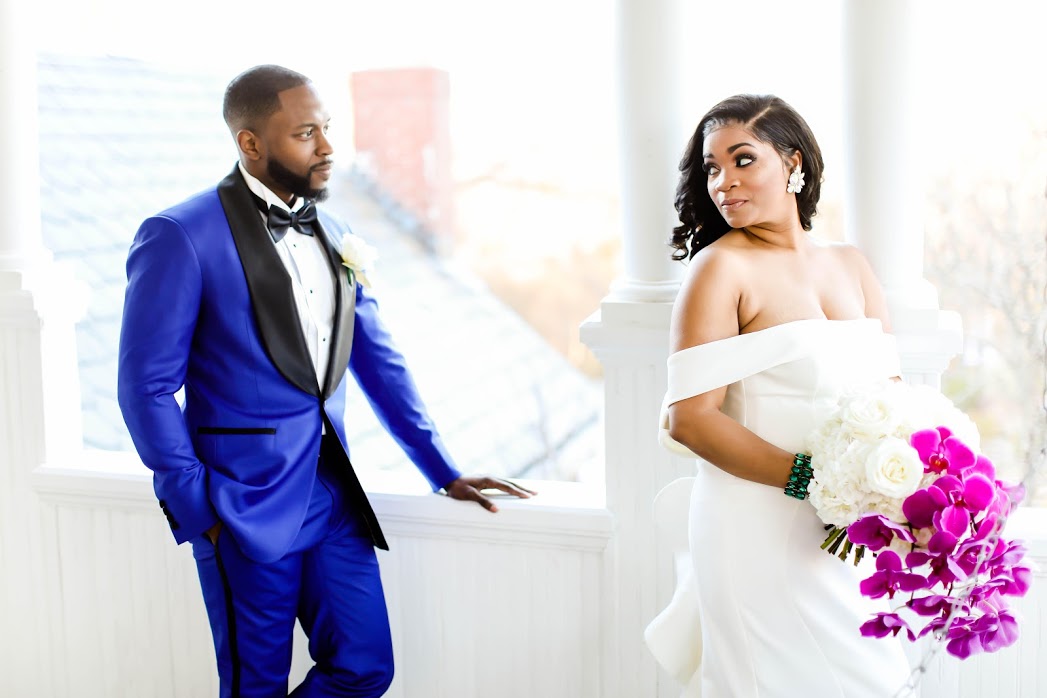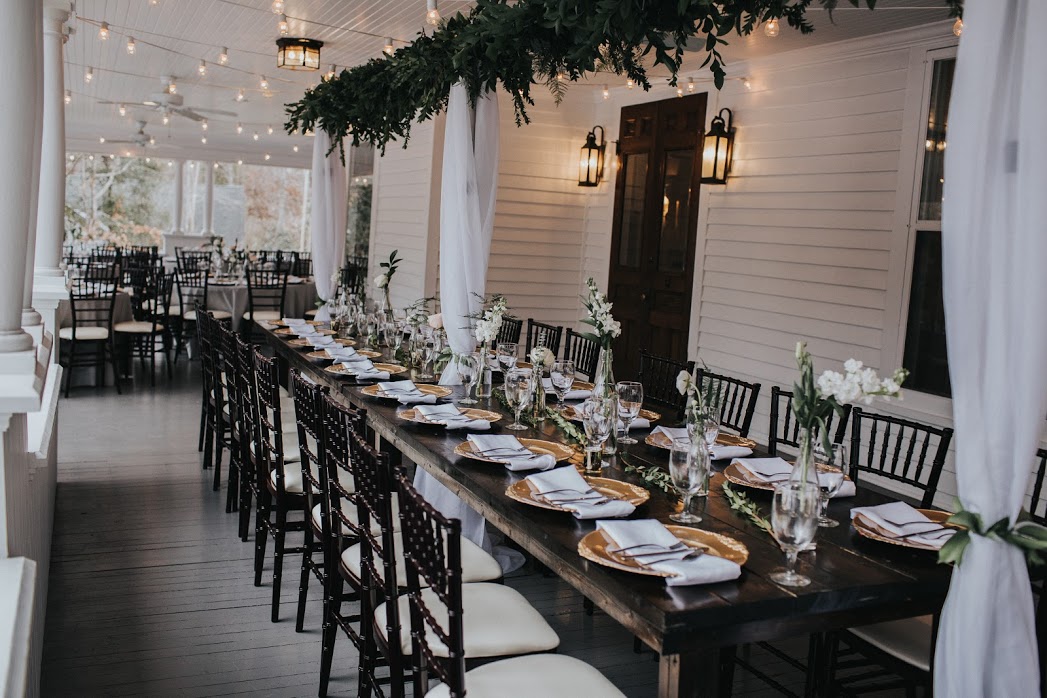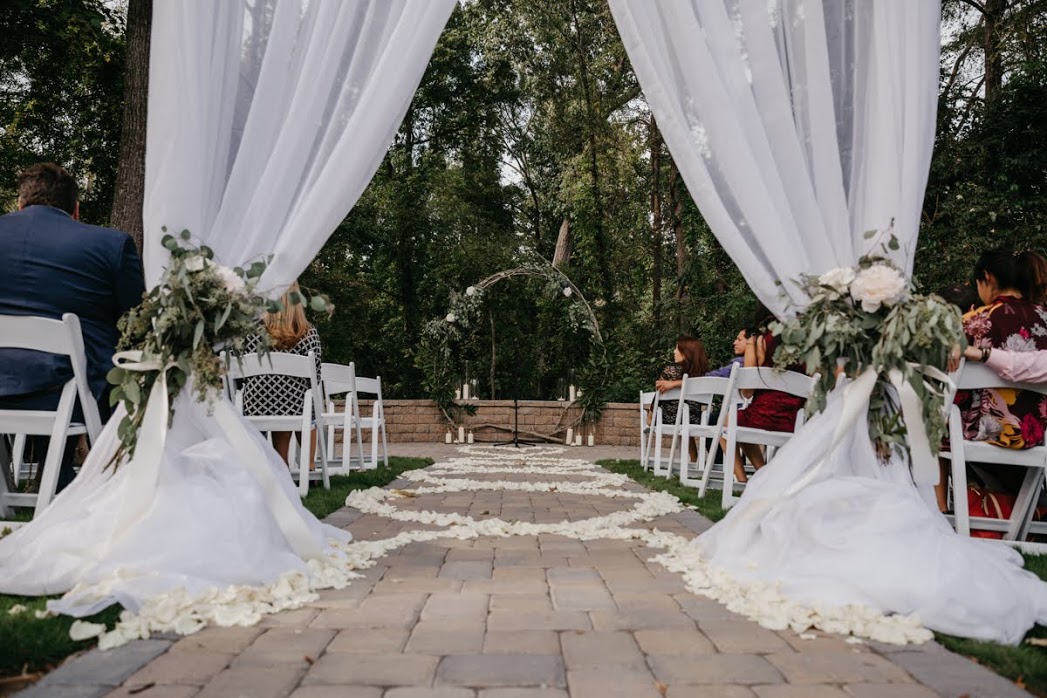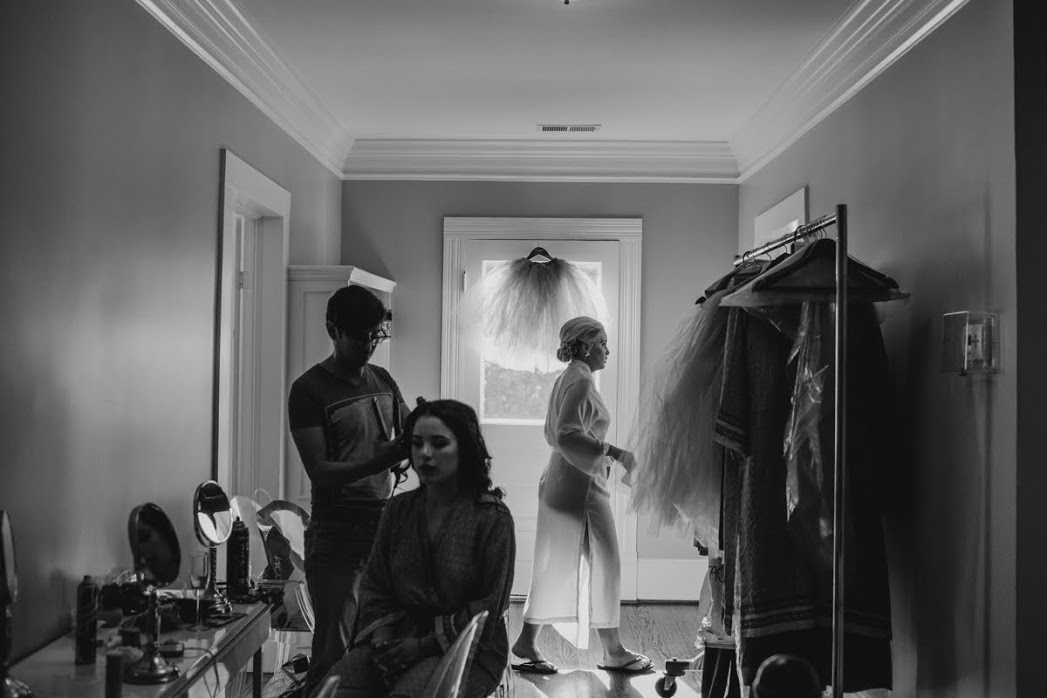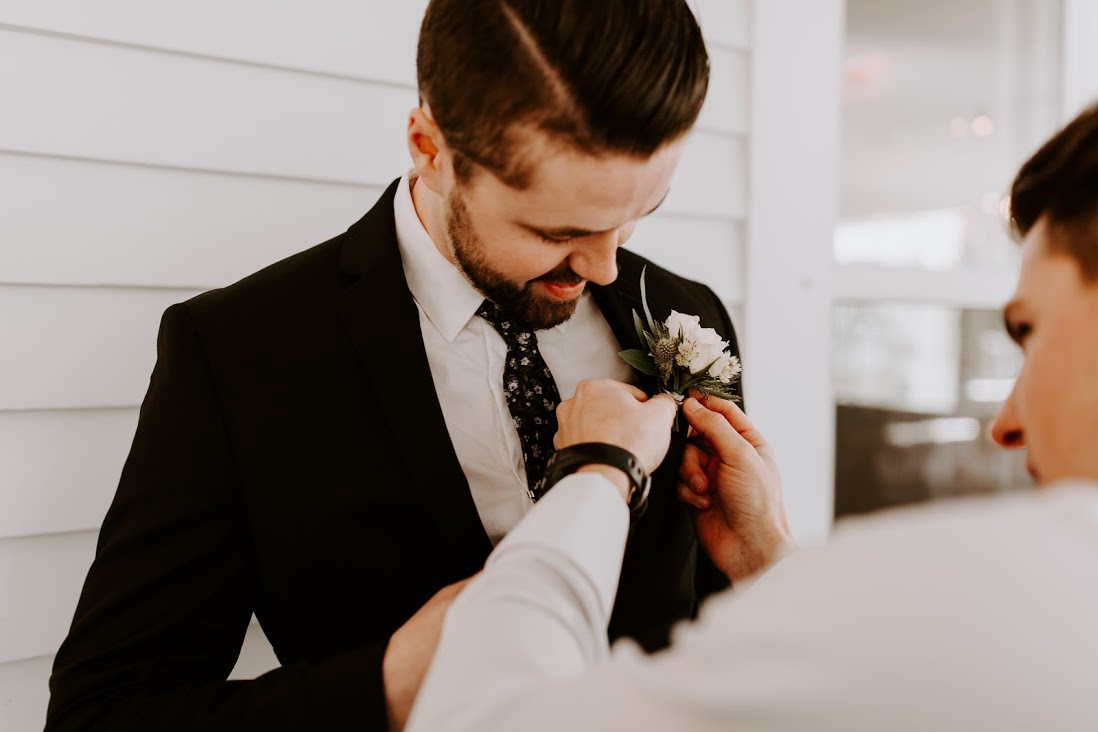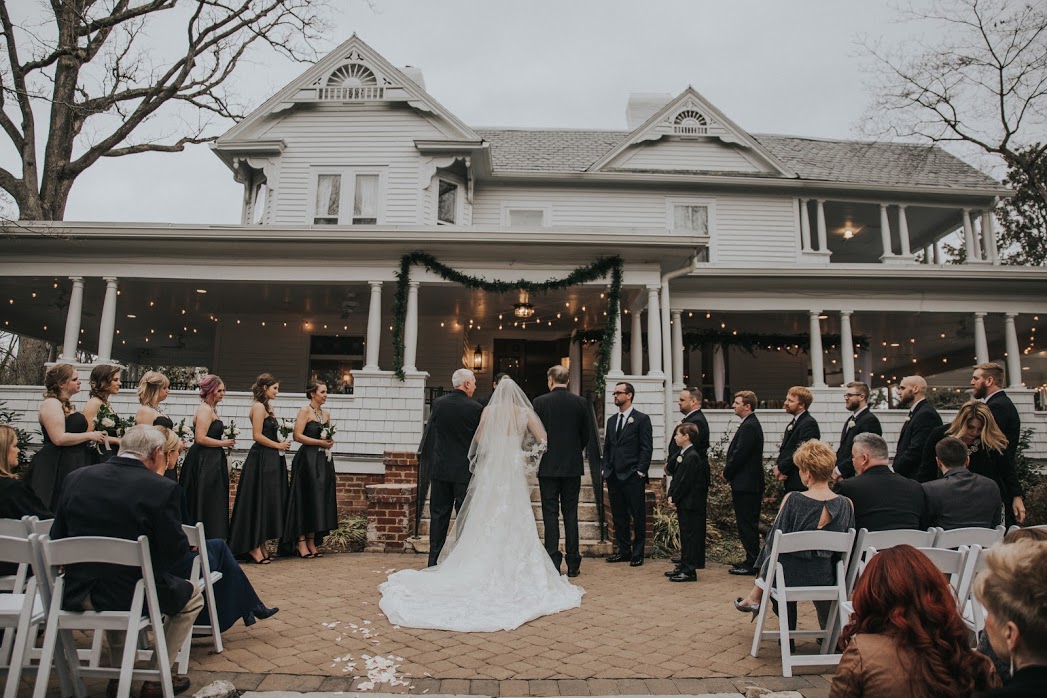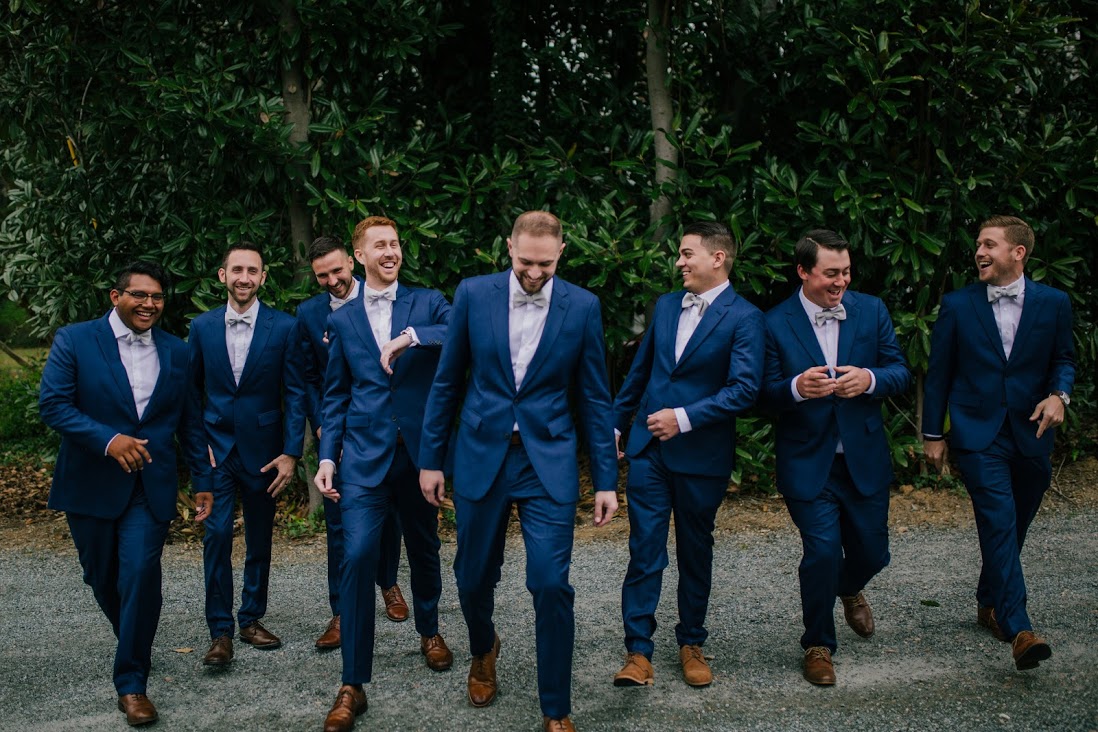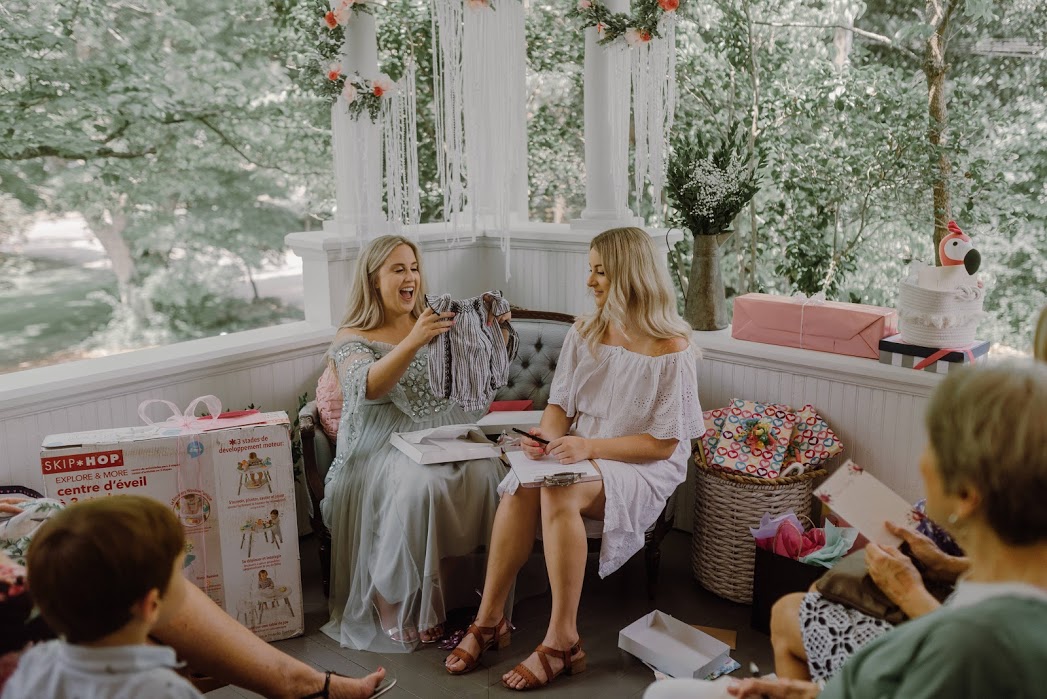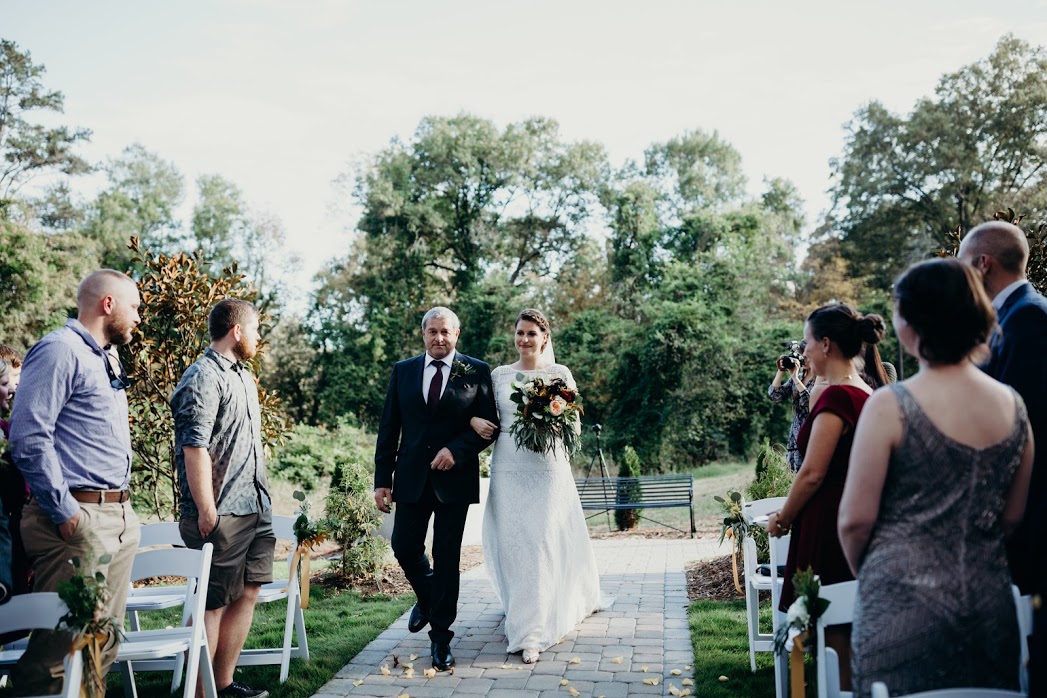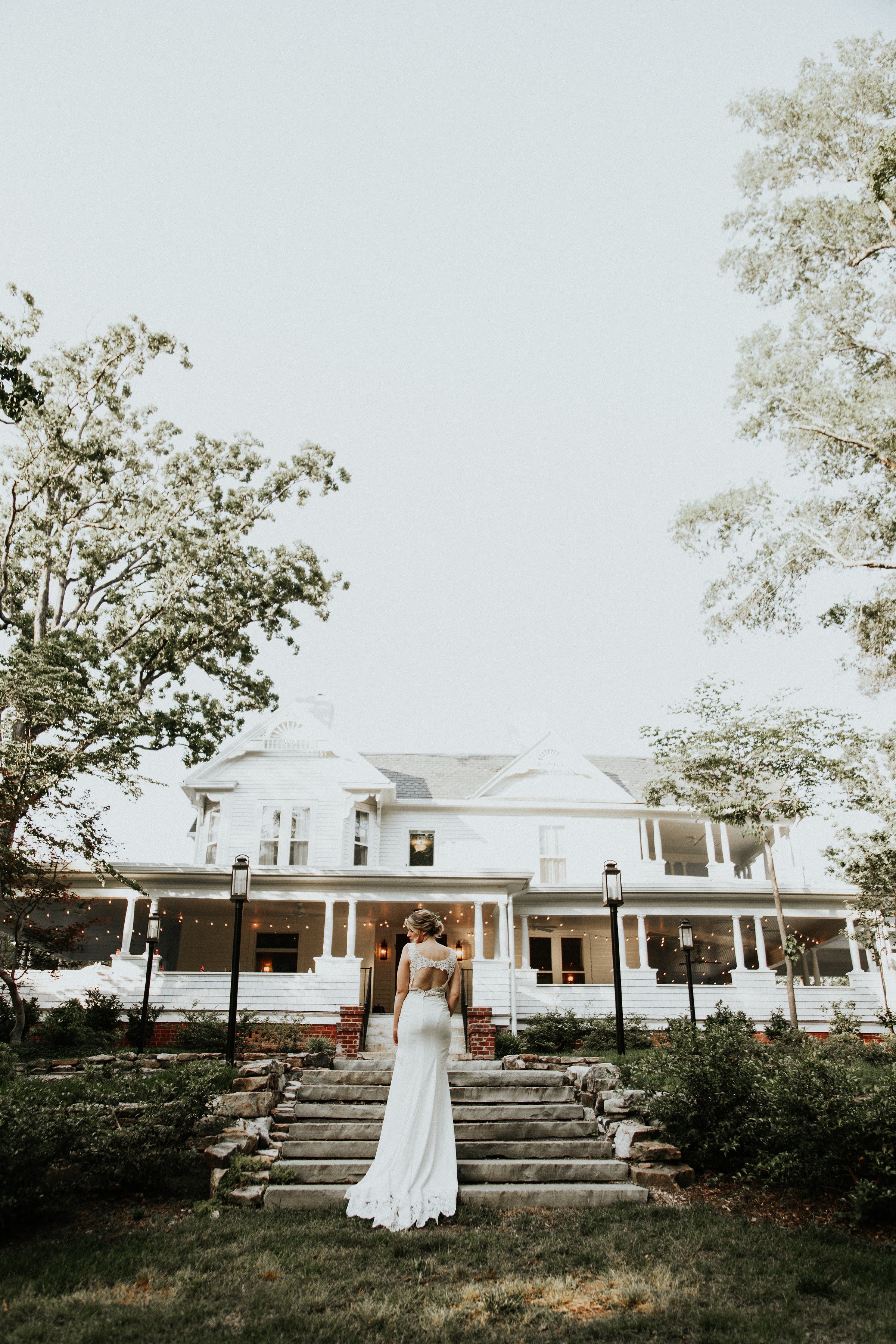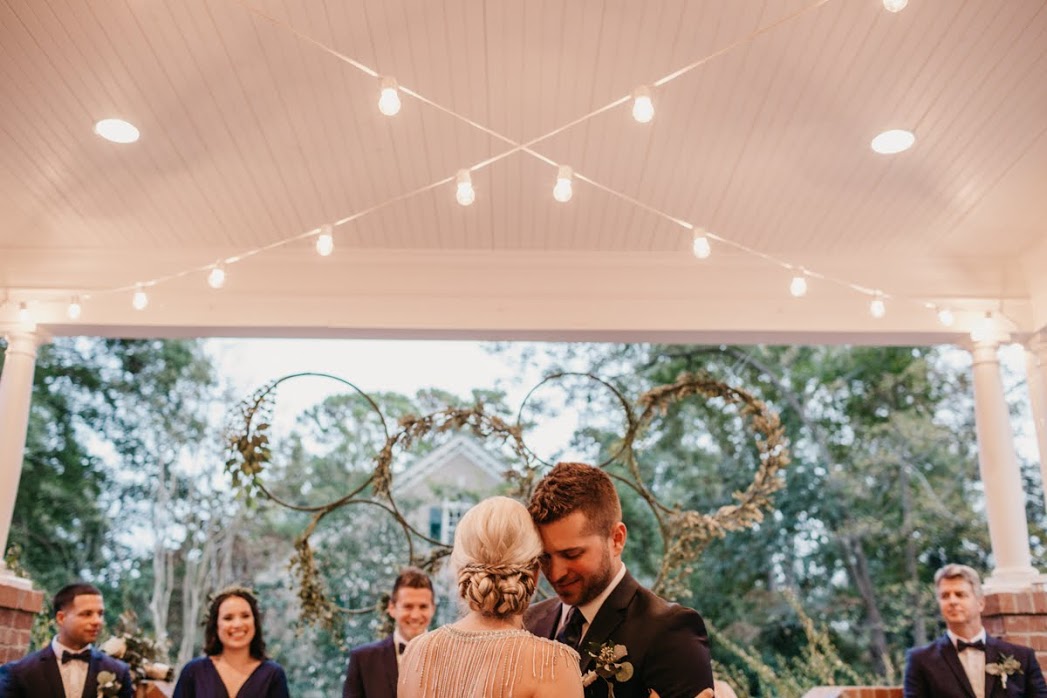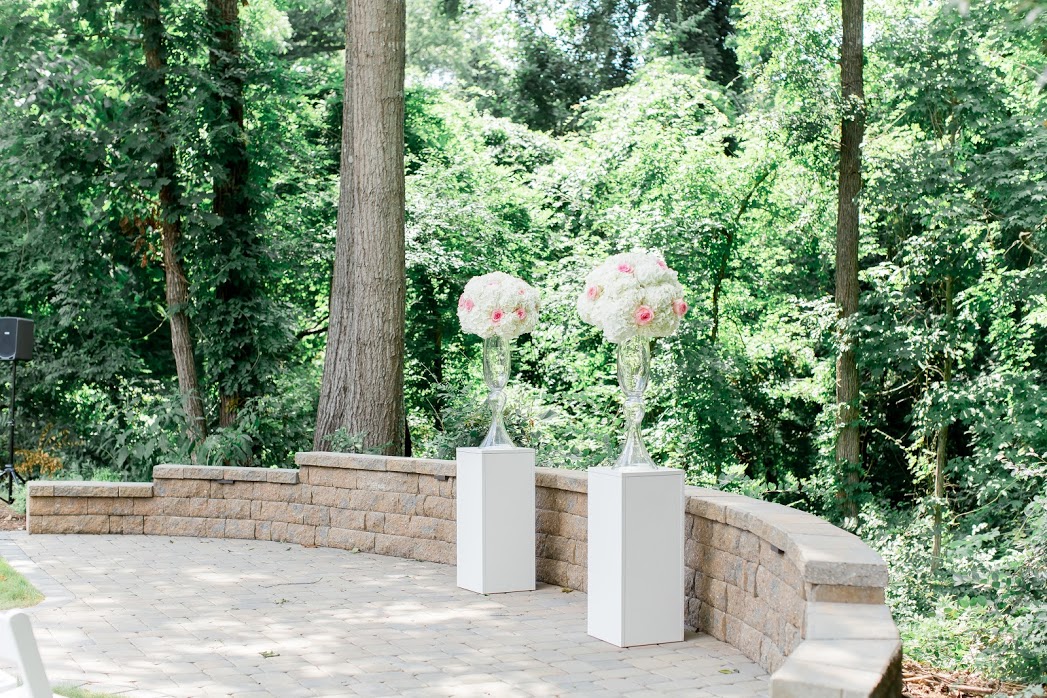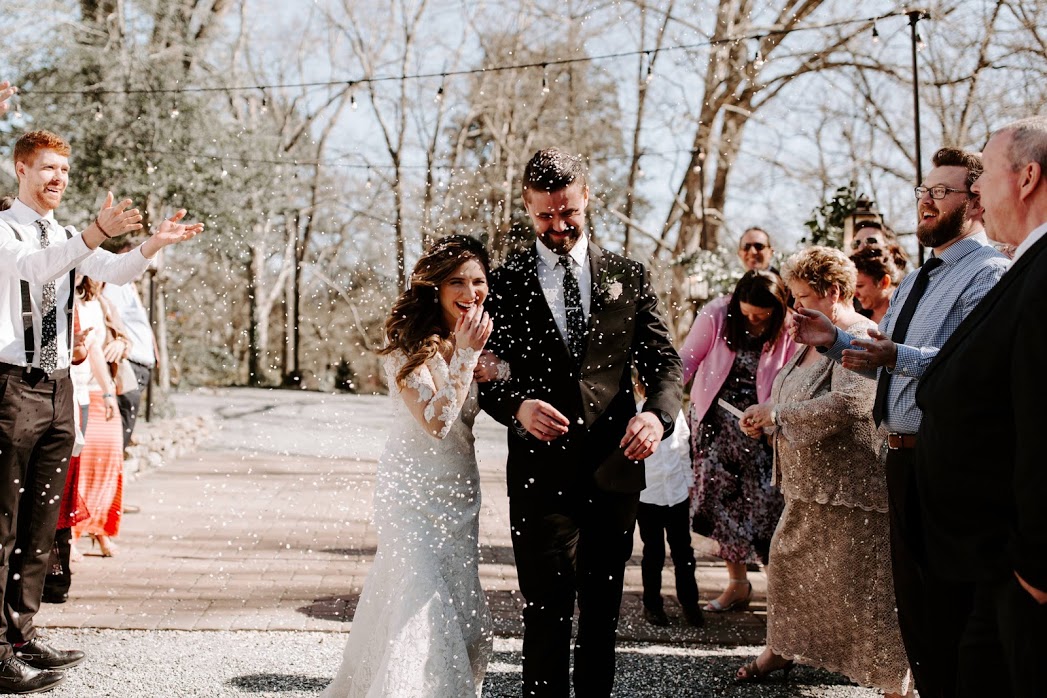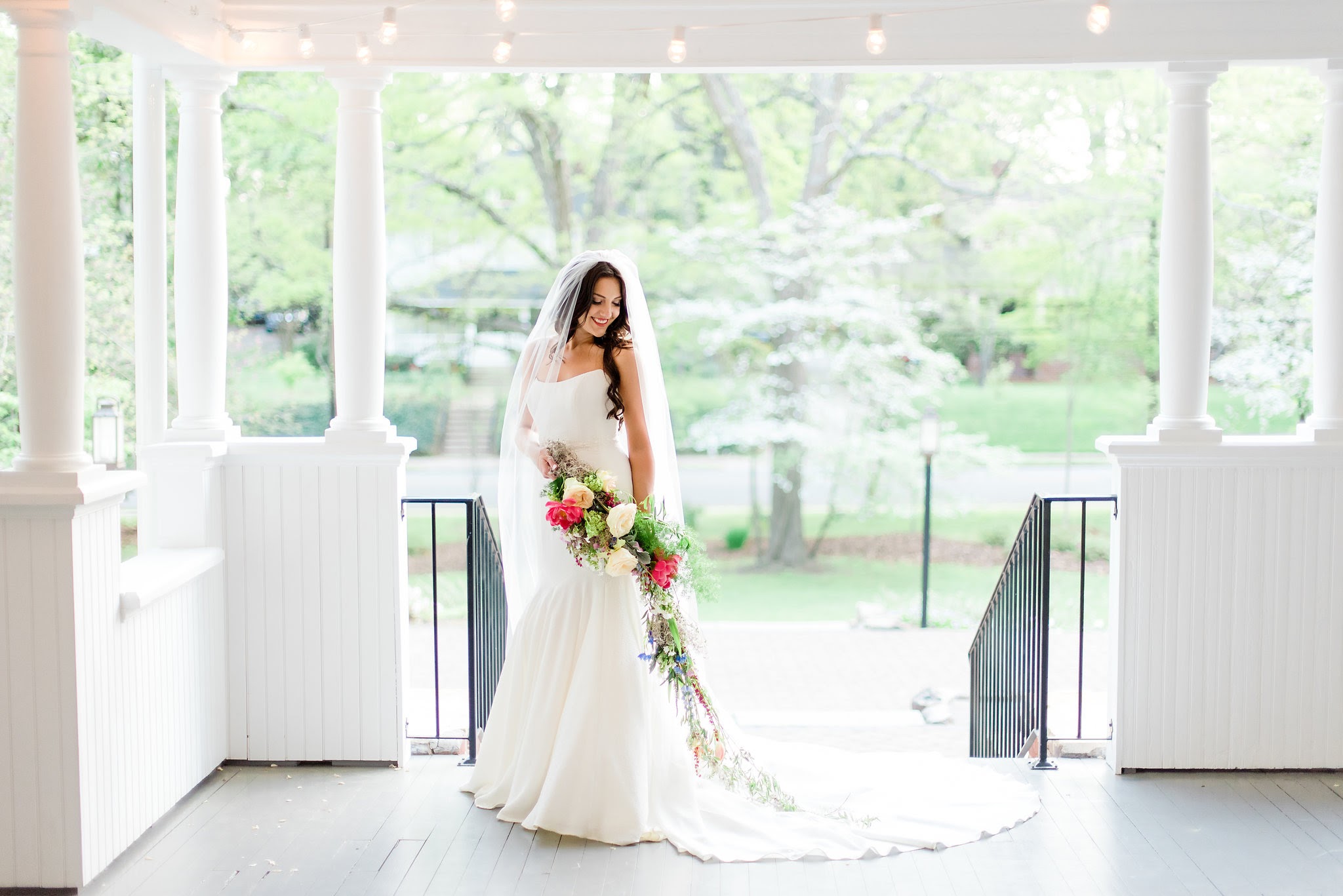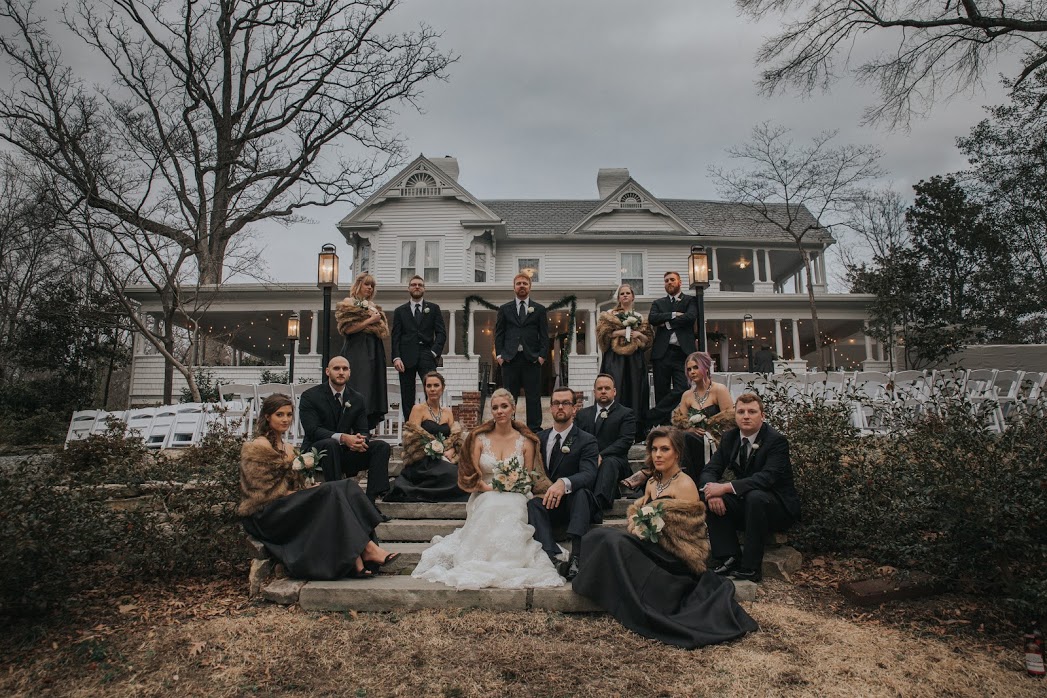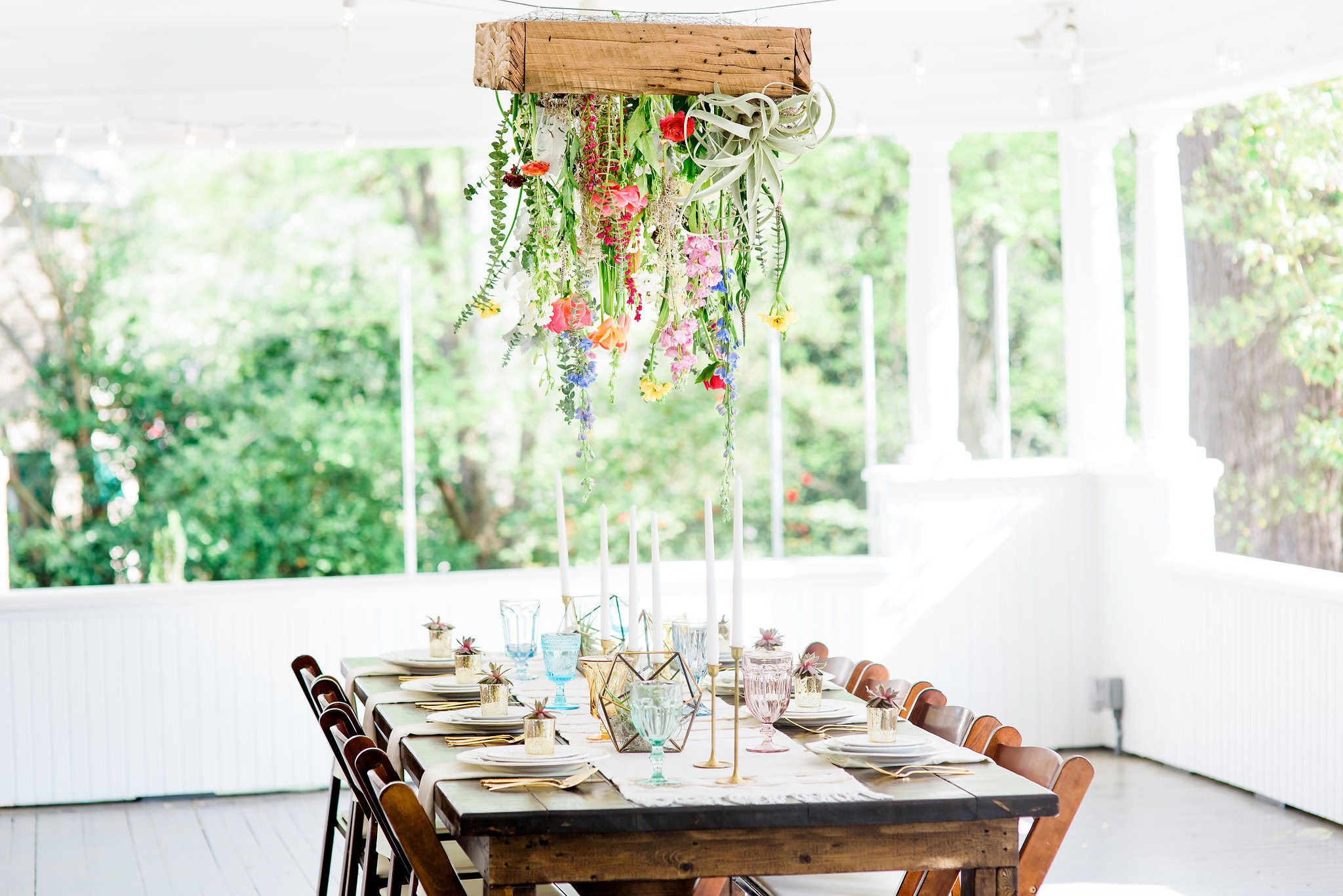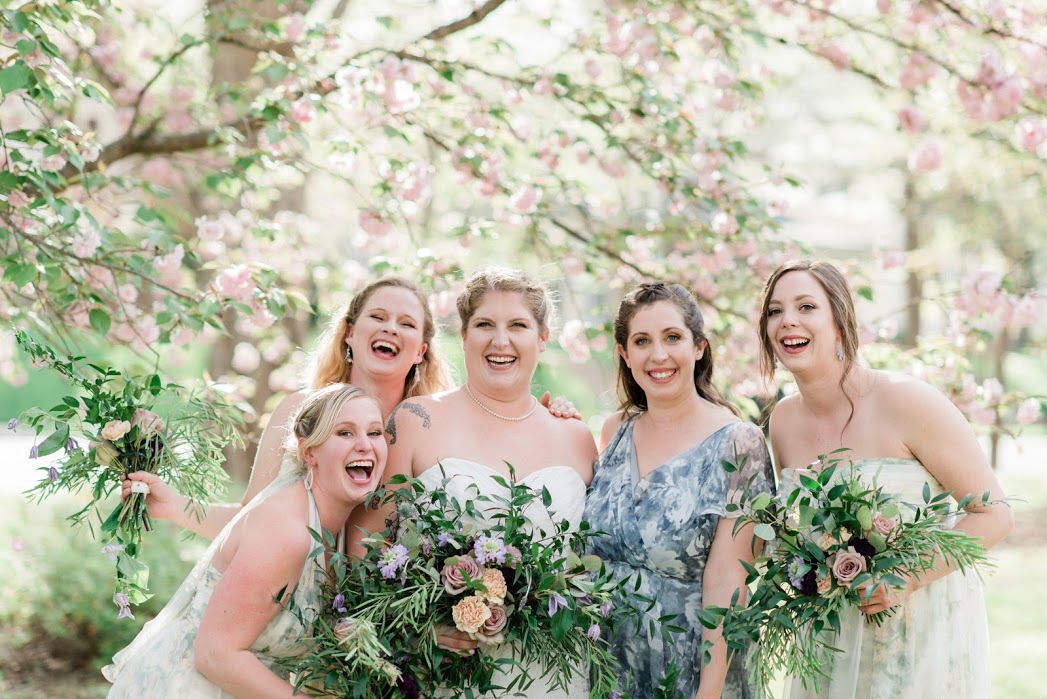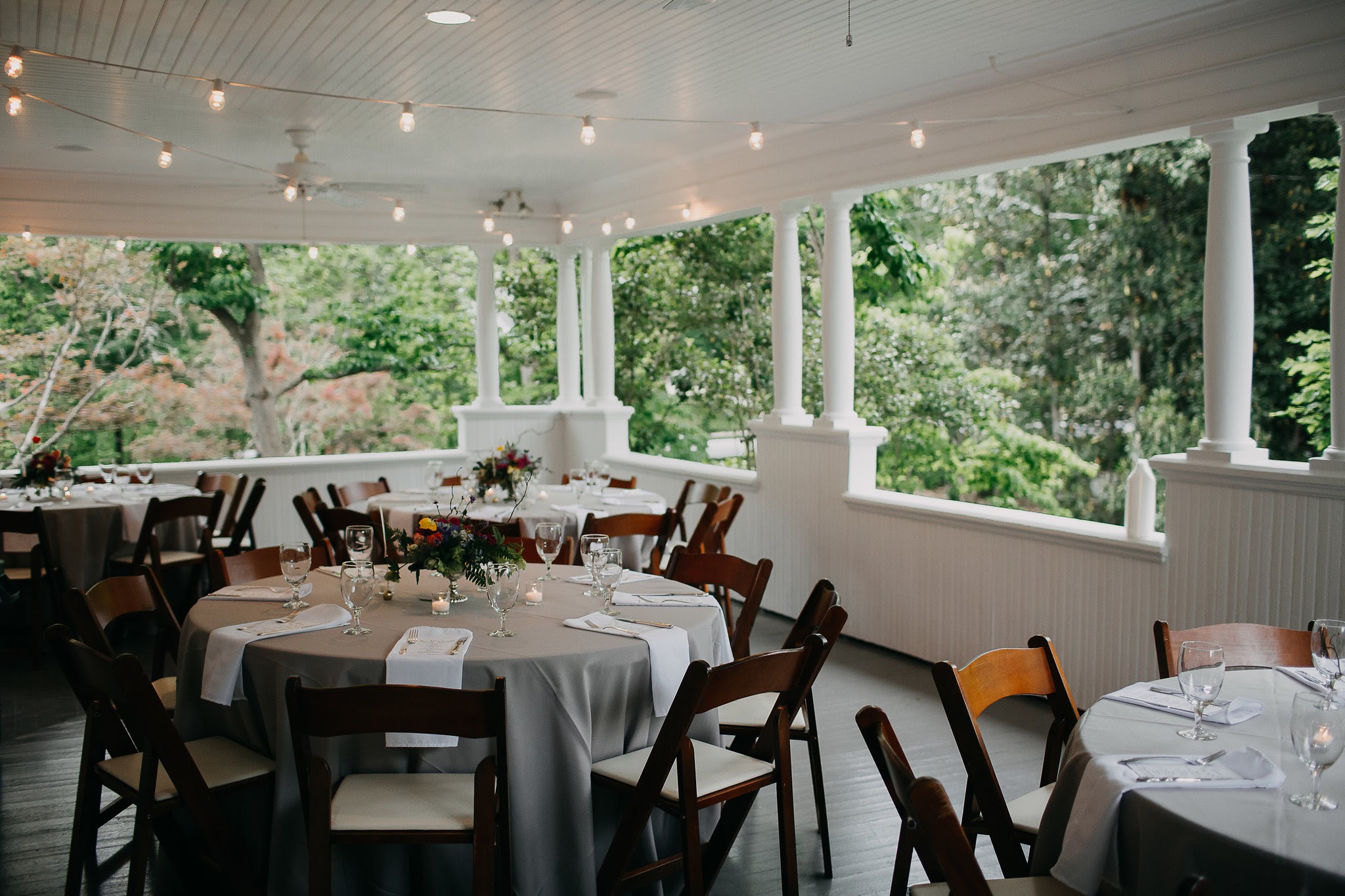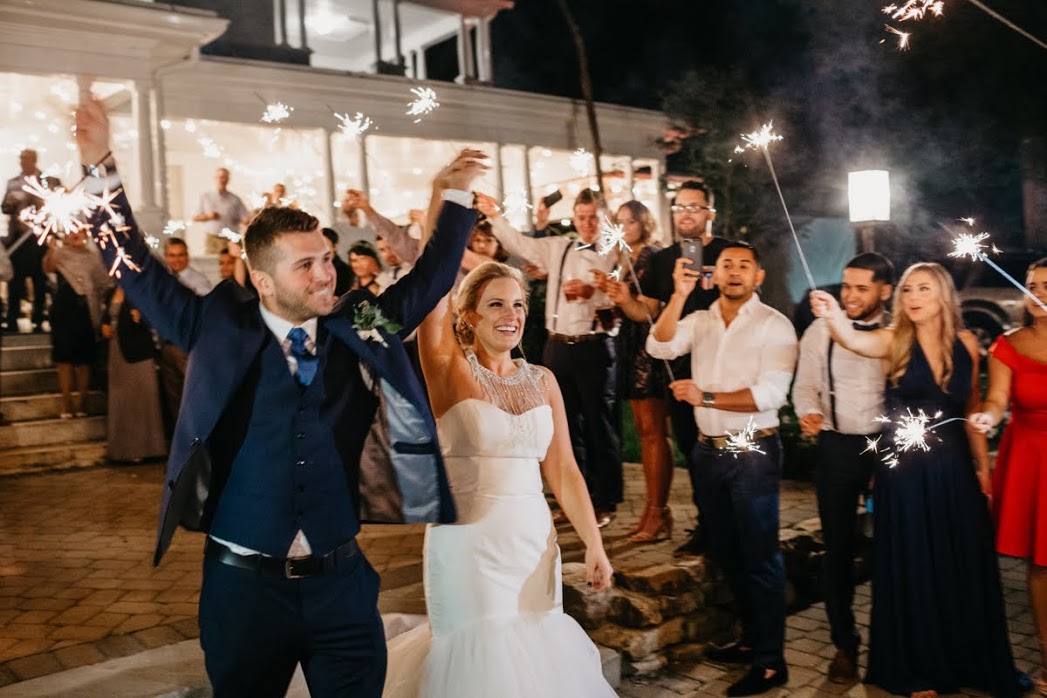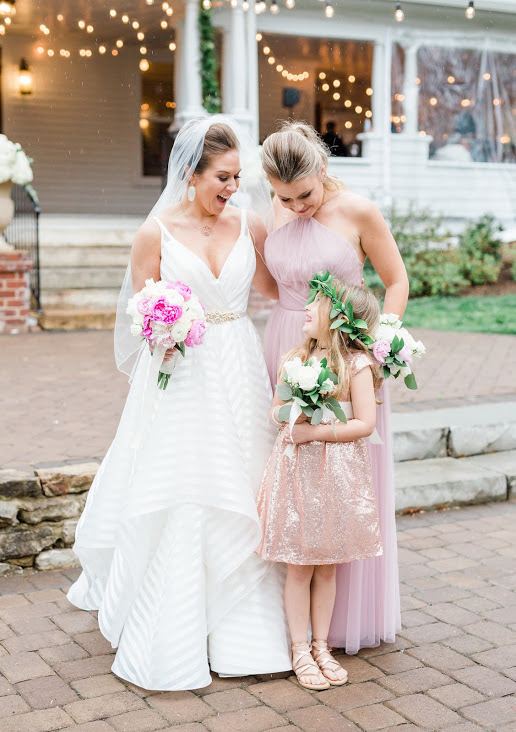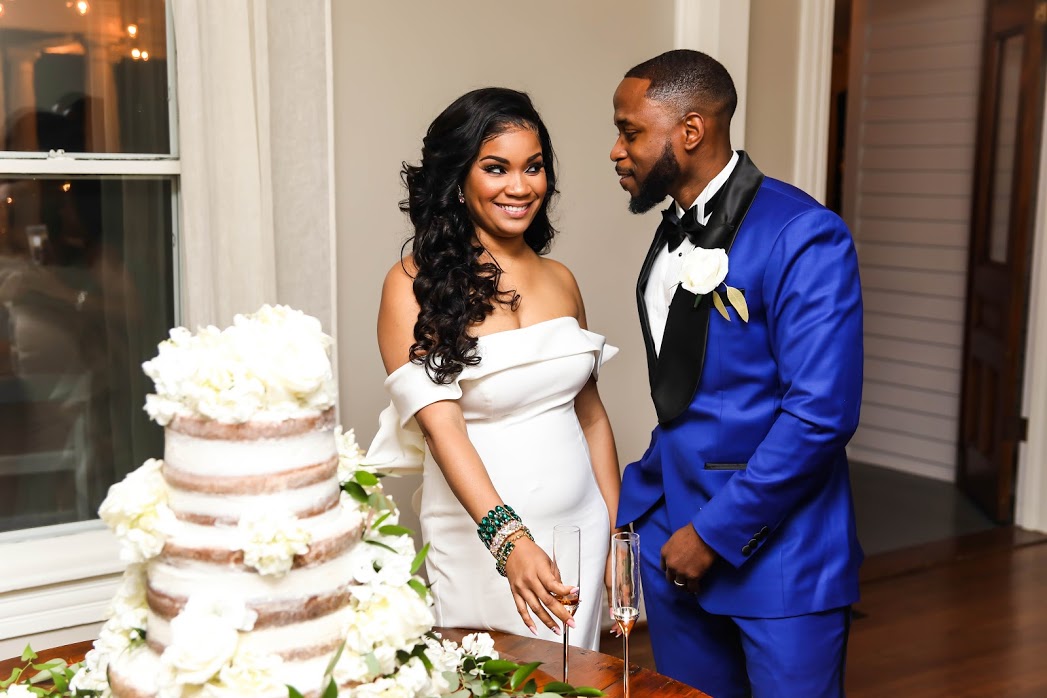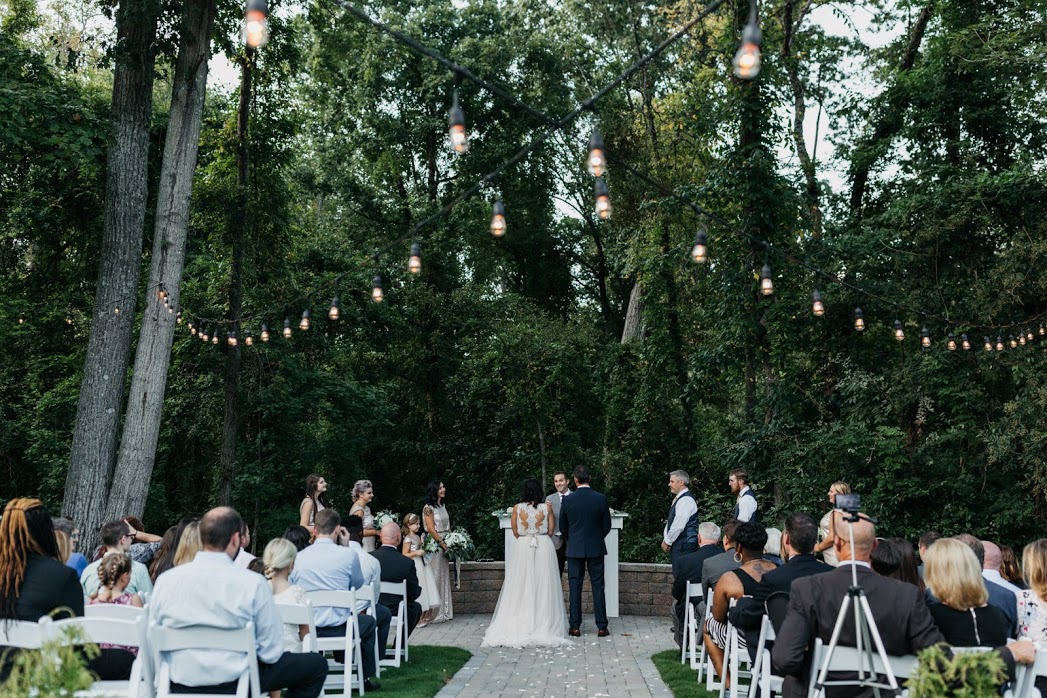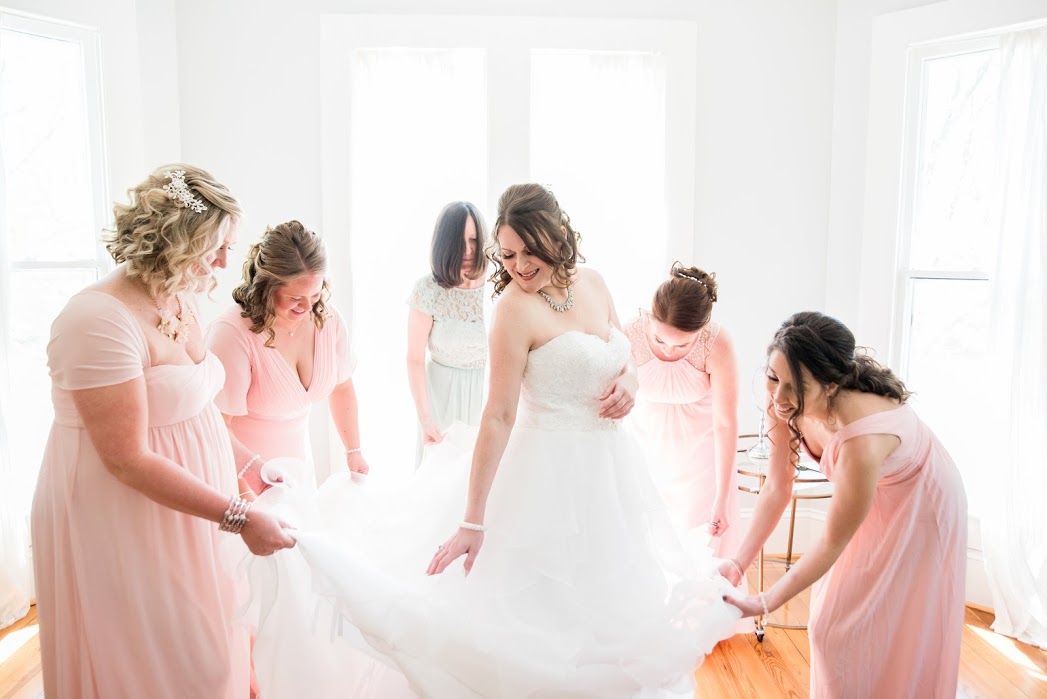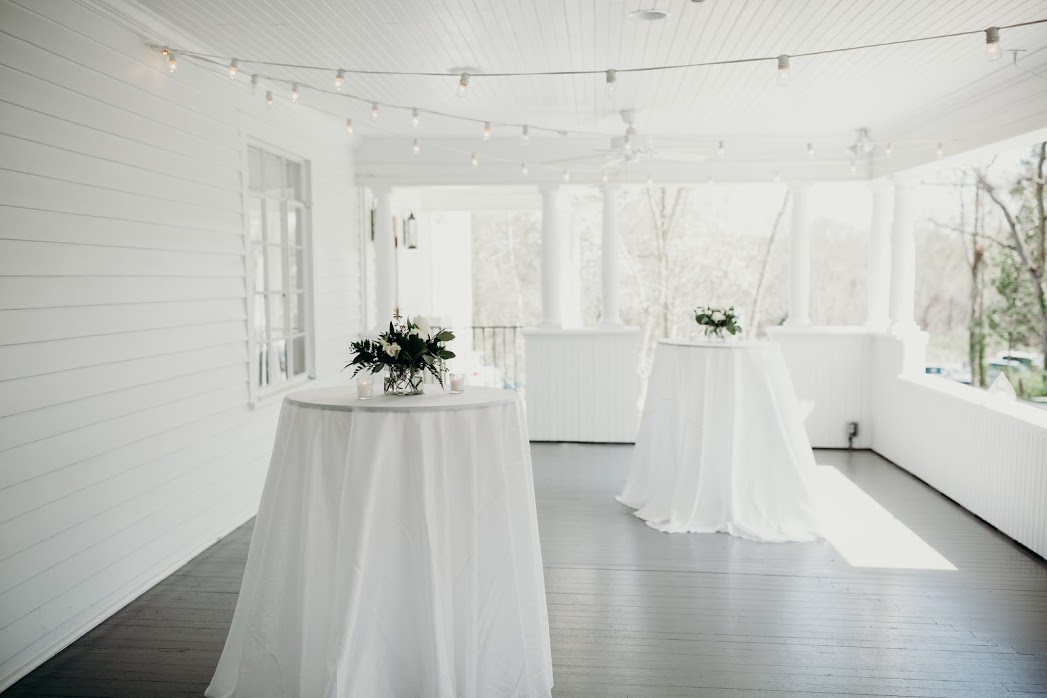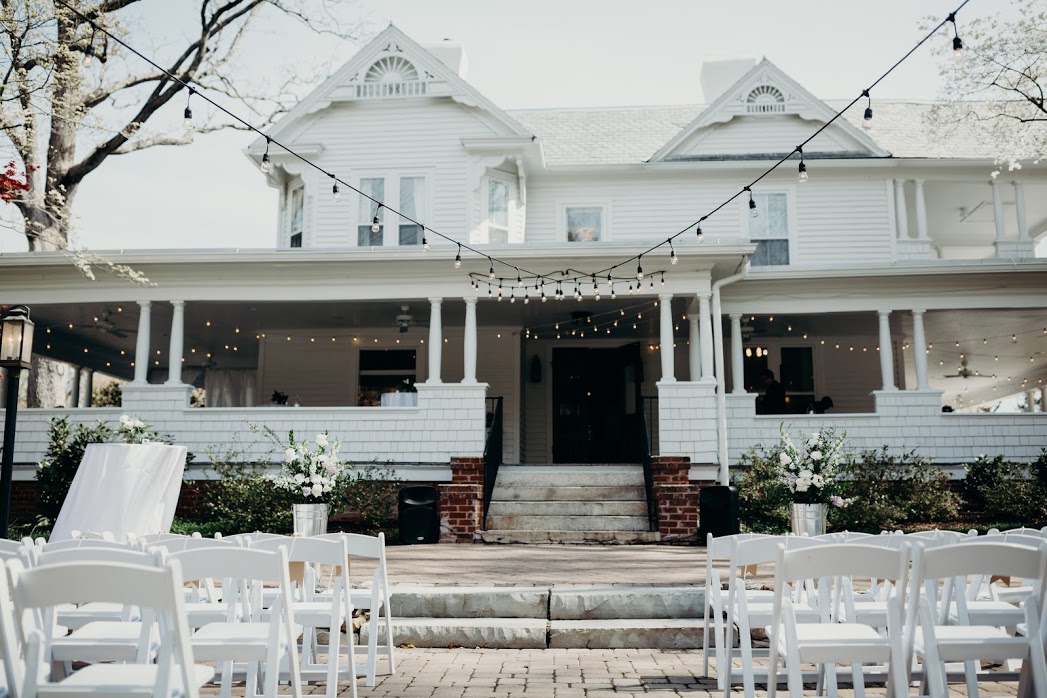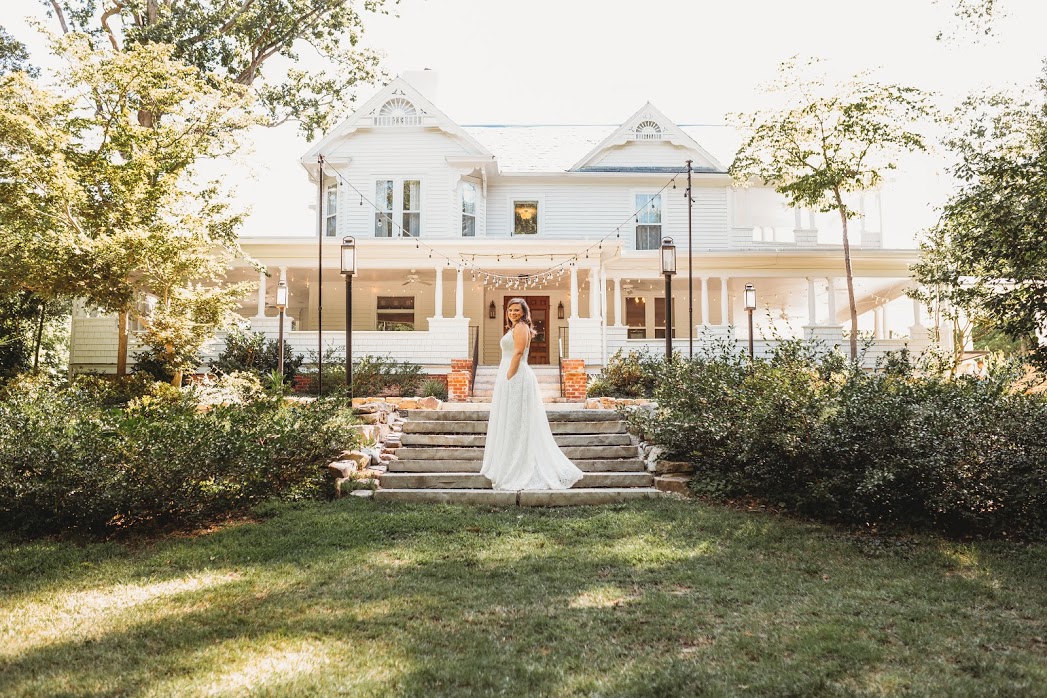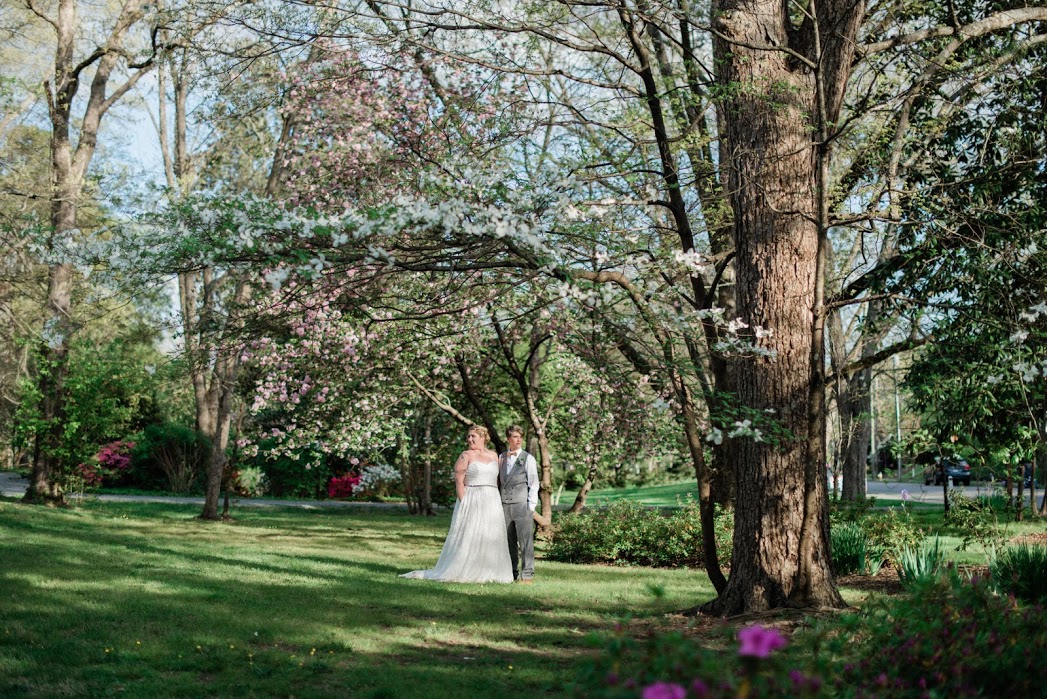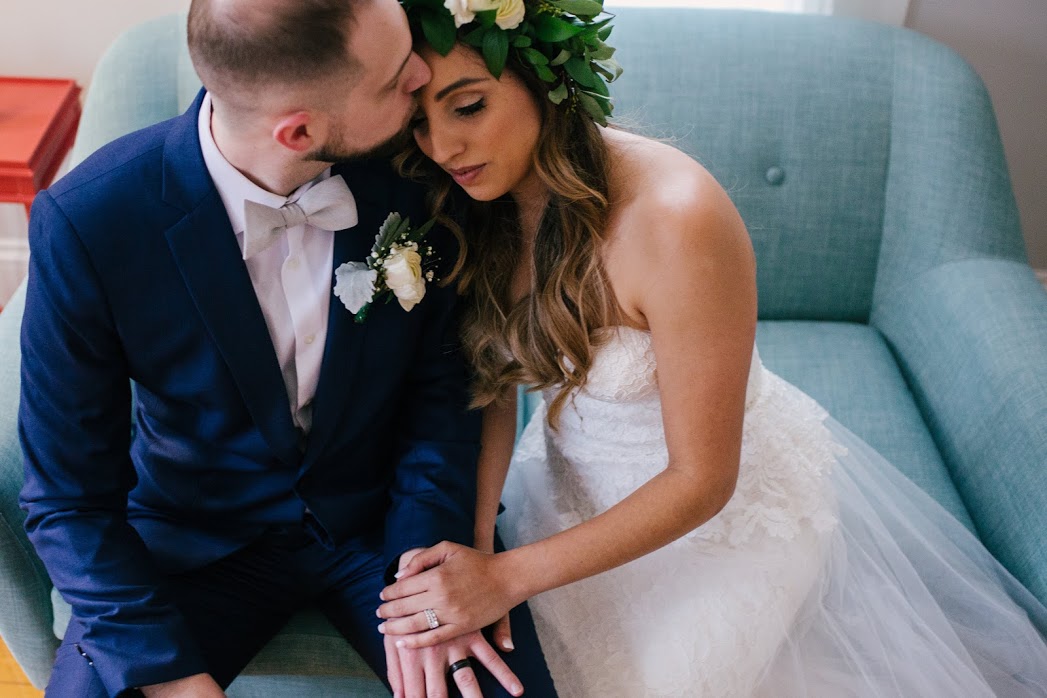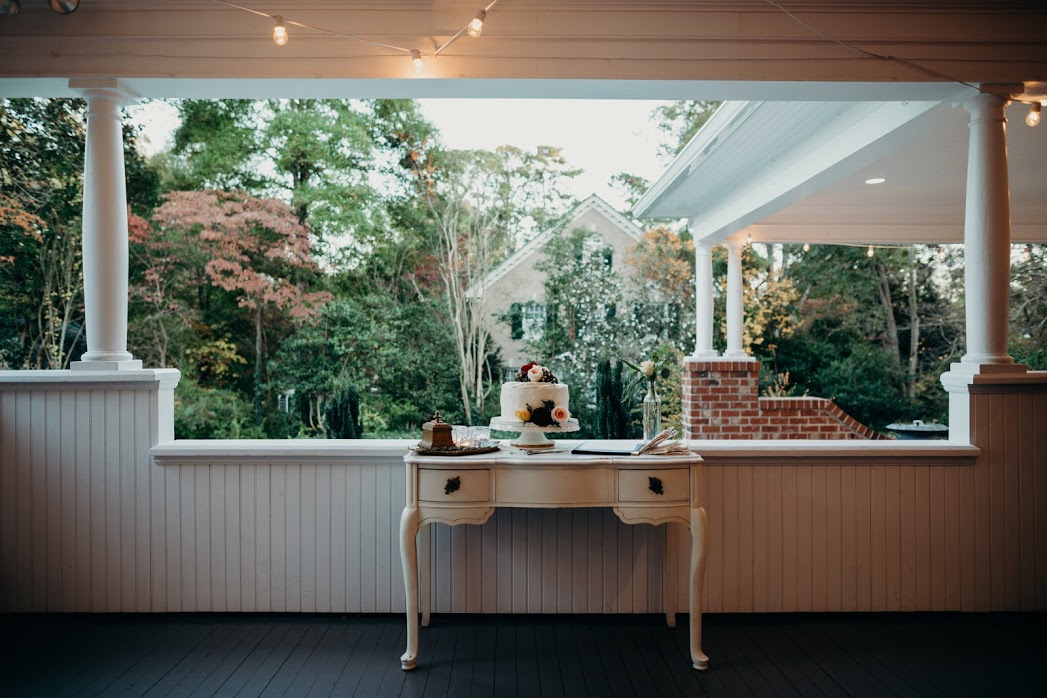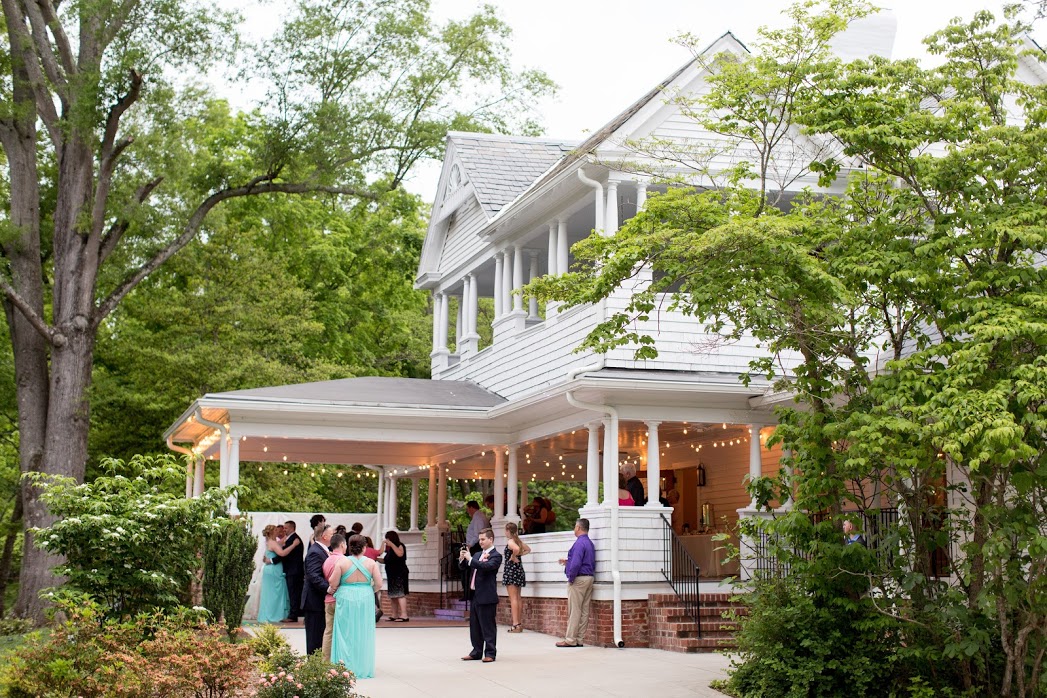 The Home
Early 1900's, Southern Victorian with modern finishes: aesthetics suitable for both casual and elegant occasions. The colors and patterns chosen complement virtually any event theme or palette. Exterior lighting and landscape designs highlight the home's architecture and beautiful rolling grounds.
Layout
The home features a variety of indoor and outdoor spaces that can be configured in almost endless ways to suit the needs of events big and small. Interior floor plans and a map of the grounds are included below. Suggested layouts for events are also available upon request.